Start Making Money Before Your Customers Even Come in the Door – On Autopilot!
Without Any Money Out of Pocket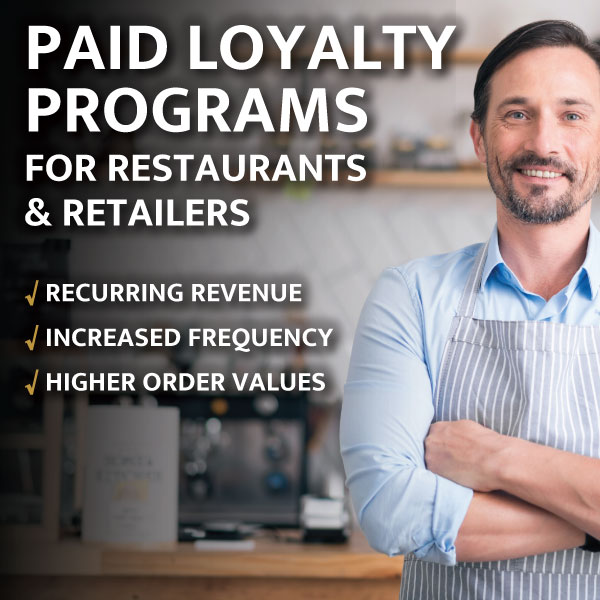 Whether you own a restaurant, bar, brewery, coffee shop or retail business – no matter what size – a paid loyalty program that's powered by 5-Star 365 is the shortest path to recurring monthly revenue, increased customer frequency and higher order values.
Let Us Launch Your Paid Loyalty Program for FREE!
What's a Paid Loyalty Program?
A paid loyalty program gives exclusive and immediate benefits to your best customers in exchange for a recurring monthly or annual payment. It's like having your own version of Amazon Prime that just keeps putting money in your bank account.
On the other hand, free loyalty programs – like punch cards and points systems – require transactions first and provide benefits later. This means delayed gratification – not something consumers are looking for in today's maketplace.
Put simply, the future belongs to restaurants and retailers that provide instant gratification and do it all the time, which is exactly what you can do with your own paid loyalty program from 5-Star 365.
Let Us Launch Your Paid Loyalty Program for FREE!
Click Play to Hear What This Owner Has to Say
Introducing Matt Moore – Owner of Martin City Brewing Company in Kansas City, MO. He uses 5-Star 365 to power his paid loyalty program, and in its first 12 months, it generated more than $225K in membership dues ON TOP OF more than $2 MILLION in related sales at his restaurants.
Let Us Launch Your Paid Loyalty Program for FREE!
Your Customers Want to Be VIP… And They're Willing to Pay for It
Loyal customers are good. But TOP-TIER customers – the kind who PAY to be a member of your loyalty program – are even better!
"Paid membership means you've secured a place in the customer's heart. Membership – even for a small fee – forms a sense of exclusivity and transforms the customer experience in a way that traditional (free) loyalty programs simply cannot." – Retail Guru Doug Stephens
According to McKinsey & Company's 2020 survey…
94% of paid loyalty members spend money at that business at least once per month.

88% of customers who belong to a paid loyalty program will choose that business over a competitor offering a lower price.

70% of customers not in a paid loyalty program would join one if their favorite business offered one and the benefits were valuable.
Ultimately, having a paid loyalty program is the best way to maximize the value of your business.
Let Us Launch Your Paid Loyalty Program for FREE!
Here's What You Can Expect When You Launch Your Paid Loyalty Program with 5-Star 365
Guaranteed Success – We make sure you and your customers have the best possible experience from the moment you launch.

Recurring Monthly Reveue – Collect money every month, in advance, before your customers even set foot in your business.

Major Return on Investment – Customers who pay in advance for a membership come in more often, spend more money and will be your biggest advocates.

A Done-for-You Solution – There's no extra work for you or your team. We handle your entire paid loyalty program – from set-up and launch to ongoing maintenance and support. And it will easily work with all your existing systems, so you won't have to change anything about your POS system, website or current "free loyalty" program.

No Out-of-Pocket Cost – You'll never pay anything out of pocket for your paid loyalty program. We simply retain a small percentage of your membership dues, so we only make money when we've made your program a success.

A HUGE BONUS – Our team of developers will create a CUSTOM MOBILE APP to power your paid loyalty program. That's a minimum $6000 value – absolutely FREE – right out of the gate. Your app will perfectly match all your branding and be super easy for your customers and staff to use. It will collect your membership dues every month and drop that money into your bank account without anyone lifting a finger. Plus it will give all your members direct access to your online ordering, gift cards, merchandise, promotions and more.
Let Us Launch Your Paid Loyalty Program for FREE!
Here's Who You'll Work With
5-Star 365 was founded by Josh Nelson and Matt Sevart of Nelson Sevart Marketing & Technology. They each have 15+ years of experience helping businesses grow through traditional and digital marketing, and their systems are responsible for generating millions of dollars in client profit. Matt and Josh and the rest of our team will ensure that your paid loyalty program is a great success.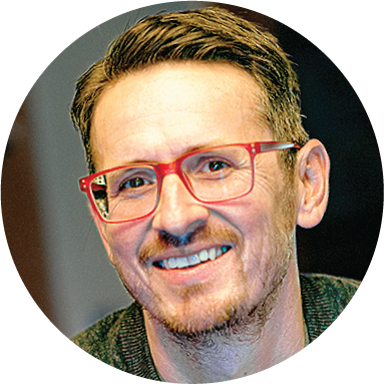 Matt Sevart
Sales and Marketing Advisor
Systems Strategist
Campaign Developer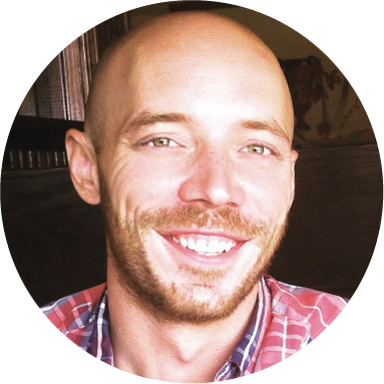 Josh Nelson
Technical Advisor
Experience Designer
Systems Developer
Let Us Launch Your Paid Loyalty Program for FREE!
Here's How We Make It Happen
We'll take you through our proven Focus Method™ to ensure your paid loyalty program is a huge success for you and your customers.
Goals + Blueprint: We'll talk about your goals and outline a strategy for success.

Offers + Pricing: We'll work with you to create an irresistible offer at the right price for your customers.

Creation + Launch: We'll outline your program, develop your membership app and help you bring on your first paying members.

Support + Reports: We'll handle all the ongoing support for your program and provide monthly performance reports.

Growth + Automation: We'll strategize with you on how to increase revenue and enhance the success of your program.
Let Us Launch Your Paid Loyalty Program for FREE!
Here's What Others Have to Say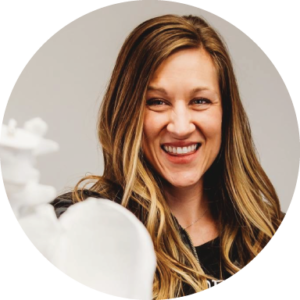 "I chose 5-Star 365 to power my paid membership program, and it was one of the best business decisions I ever made. My members love it, and it brings in extra money every month with almost zero work involved."
 
Dr. Amanda Fisher | Owner
Empower Your Pelvis
Let Us Launch Your Paid Loyalty Program for FREE!
Here's What Happens Next
Simply fill out the form below to make sure your business qualifies. And if it does…
We'll set up a short meeting to show you exactly what your program and custom app could look like.

We'll discuss all the details and answer any questions you have.

If you think it's a good fit, we'll help you launch your paid loyalty program for free and guarantee your success.
Let Us Launch Your Paid Loyalty Program for FREE!
Frequently Asked Questions
How do I know this will work for my business?
We've got a cool calculator you can use to figure out exactly how a paid membership program could impact your bottom line. It can help you determine exactly how much you should charge and how much you can afford to give away. And it's part of what we use to make sure our paid membership programs are a guaranteed success.
Why should I do this now?
Here's the reality: The pandemic is still keeping some people at home and out of your restaurant, staffing shortages are no joke, food costs continue to rise, minimum wage is going up, and you're too busy running and reacting to everything.
A paid membership club puts recurring monthly revenue in your pocket before you ever open the doors. It creates an even stronger connection with your best customers, and it provides a way for new customers to ascend to loyal customers. Bottomline, this system will increase customer frequency, sales, and lifetime customer value.
What if I already have a free loyalty program?
That's great! Our paid program will be able to easily work alongside your existing loyalty program. And, we can even combine your existing loyalty program with your paid program, so ALL your customers can be using your mobile app.
What if I already have a paid loyalty program?
That's great, too! We can simply transfer your program to our platform so you can experience all the benefits.
Are paid memberships just a fad?
The concept of paid memberships has been around for a long time. Before the internet, publishers of books, magazines and newspapers understood the value of charging customers monthly or annually. And over the past decade, as streaming services have grown, more and more people have become comfortable with paying for a membership every month.
Can my app be used by all of my customers, or is it just for paying members?
The mobile apps we build are powerful tools and can be used by all your customers, not just those paying for a VIP Membership. In fact, Matt's mobile app is set up with VIP and "free" members. But, starting with a paid membership puts recurring monthly revenue in your pocket immediately.
What exactly is 5-Star 365?
5-Star 365 is a platform developed by Nelson Sevart Marketing + Technology to power membership progams for top-rated businesses across the globe. It's designed to help restaurant and retail businesses increase marketing ROI, generate predictible recurring revenue and elevate their reputation. If you choose to move forward, your paid loyalty program will be powered by this platform and the team of experts behind it.
Fill Out the Form Below to Request a Short Meeting
We'll learn everything we need to know about your business, and if it seems like a good fit, we'll offer to launch your paid loyalty program for free and guarantee your success.