---
Hey, Beer Lover! Did Somebody Get You a VIP Membership as a Gift?
---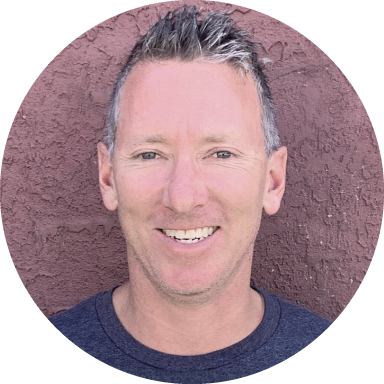 If so, enter your information in the form below, and we'll apply the credit they purchased to your account. I'll see you on the other side. Cheers!
Matt Moore | Owner
Martin City Brewing Company
Please Note: It may take 1-2 business days for our team to review your submission and apply your credit. We'll send you an email as soon as your account is ready to use.
---
Fill Out the Form Below to Redeem Your Gift
Looking for something else? Click here to access your account.
---