---
Join Kansas City's Coolest Beer Club
---
Martin City Beer Club is an awesome community of 20,000+ people who love beer, food and fun, and you're invited to join for FREE! All members get instant access to a BOGO FREE BEER PASS + other exclusive benefits.
Here's What You'll Get
---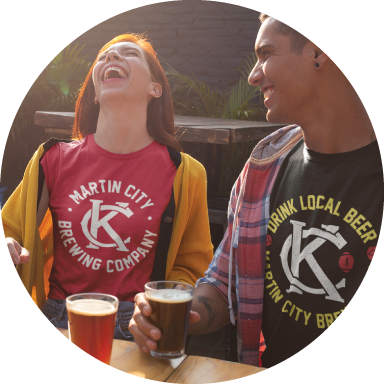 FOOD & BEER SPECIALS
We'll hook you up with a BOGO Free Beer Pass that you can use every month + other discounts on dine-in and carry-out. You can even use your BOGO Beer Pass for other drinks like cocktails and wine.
CHANCES TO WIN
You'll have chances to enter all of our Beer for a Year giveaways. We pick a new winner every 3-4 months.
FIRST-TO-KNOW STATUS
We'll keep you up to date on our new beer releases, live music, special events and other great deals.
EXCLUSIVE SAVINGS
You'll always save at least 10% on merchandise from our online store + you'll get exclusive access to much more!
What Members Are Saying
---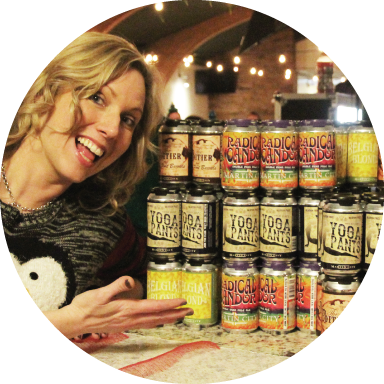 "I won Free Beer for a Year at last year's Beer Club Holiday Party, and it was awesome! I got a free case of beer every month for 12 months, and I got to choose different beers every time!"
– Loretta J.
---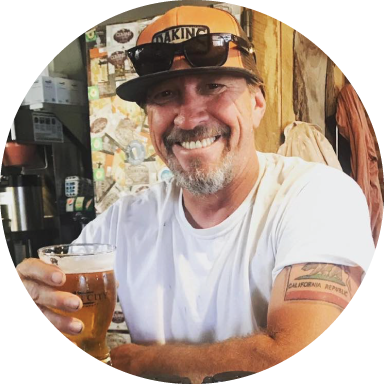 "Of course I love the deals the Beer Club offers, but MCBC to me is about friends, great beer, great food & ambience. It's my happy place. I love it and all the people involved."
– Jerry D.
More About MCBC
---
"When my buddy Chancie and I started Martin City Brewing Company in 2013, we had no idea how important it would become to everyone who's invovled. We couldn't be more thankful for the opportunity to serve our endlessly supportive community, and we're excited to give back as much as we can. We hope you'll fill out the form above and become an official member of our MCBC family."
– Matt Moore | Co-Founder