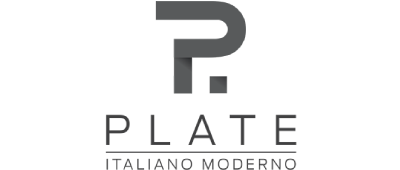 Join the Club to Get Instant Benefits!
Choose your membership level.
Standard memberships are free.
VIP memberships cost less than $1/day and provide the best experience.
$50 TO SPEND EVERY MONTH

GET UP TO $50 OFF 1 VISIT EVERY MONTH. CHOOSE FROM ANY MENU ITEMS. NOT VALID WITH OTHER OFFERS. You also get…

20% OFF ALL FOOD ORDERS
$10 OFF 2 BOTTLES OF WINE EVERY MONTH
2 BOGO FREE LUNCH ENTREES EVERY MONTH
A $100 GIFT CARD FOR YOUR BIRTHDAY
A FREE DESSERT WHEN YOU SIGN UP
More Than $800 in Value Every Year
Here are the details: Benefits may be shared among family and guests. Simply use your phone to redeem. Redeemable only at Plate Restaurant. Most offers may be combined. Some restrictions may apply. Not redeemable for cash. Cancel any time.
10% OFF ALL FOOD ORDERS
$5 OFF 2 BOTTLES OF WINE EVERY MONTH
A FREE LUNCH APPETIZER EVERY MONTH
A $30 GIFT CARD FOR YOUR BIRTHDAY