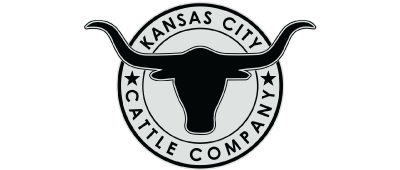 Join the Club to Get Instant Benefits!
Choose your membership level.
Standard memberships are free.
VIP memberships cost less than $1/day and provide the best experience.
$40 TO SPEND EVERY MONTH

GET UP TO $40 OFF 1 VISIT EVERY MONTH. CHOOSE FROM ANY RETAIL ITEMS AT OUR STORE, INCLUDING MEATS, GRILLING GEAR, APPAREL AND MORE. You also get…

15% OFF ALL IN-STORE PURCHASES
A BOGO FREE WAGYU HOT DOG MEAL EVERY DAY (INCLUDES CHIPS AND A SODA OR BEER)
A FREE WAGYU HOT DOG OR DRINK FOR YOUR BIRTHDAY
A FREE WAGYU HOT DOG OR DRINK WHEN YOU SIGN UP
More Than $900 in Value Every Year
Here are the details: Benefits may be shared among family and guests. Simply use your phone to redeem. Redeemable only at KC CATTLE COMPANY. VALID ON IN-STORE PURCHASES ONLY. Some restrictions may apply. Not redeemable for cash. Cancel any time.
10% OFF ALL IN-STORE PURCHASES
1 BOGO FREE WAGYU HOT DOG MEAL EVERY MONTH (INCLUDES CHIPS AND A SODA OR BEER)
A FREE WAGYU HOT DOG OR DRINK FOR YOUR BIRTHDAY